Vaginal Rejuvenation
"Before Votiva it was hard for me to really enjoy being intimate. I simply didn't feel a lot. After I had Votiva, I was more sensitive and was fulfilled every single time. Both me and my partner can notice the difference and we are both thrilled."
Vaginal rejuvenation with Votiva is a safe, gentle, effective and non-invasive solution for feminine health. Votiva can improve feminine health concerns, such as laxity as well as diminish wrinkled appearances of the labia and vulva, low blood flow and sensitivity, pain caused by labial hypertrophy, level of sexual interest and self-esteem, and the weakening of the vaginal muscles.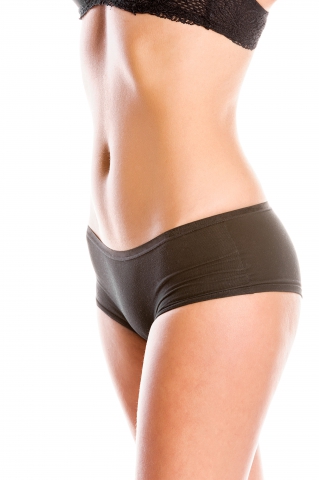 What is Votiva?
Votiva is a safe and effective vaginal rejuvenation treatment for feminine health & sexual dysfunction. It offers immediate results with continued improvements over time. Votiva uses up to two complimentary technologies, FormaV (gentle thermal tissue remodeling) and FractoraV (fractional radio-frequency contraction) to address the internal and external areas of discomfort or concern.
What Can I Expect From Vaginal Rejuvenation?
Patients can expect to feel a heating sensation during treatment. Results can be felt and seen immediately, with continued results over the following weeks or multiple treatments.
Does Vaginal Rejuvenation Require Downtime?
Depending on the intensity of the treatment, there is little to no downtime. Most patients may have slight discomfort during and immediately after treatment. Though, some patients will experience no discomfort at all.
How Many Sessions of Vaginal Rejuvenation are Required?
Your physician will determine the best treatment plan for you. The majority of patients have 2-3 sessions, however, most notice a difference after only 1 treatment. The number of sessions depends on your treatment concerns, your personal goals, and if you plan to use a combination of treatments or a single treatment approach.